The Top Fitness Apps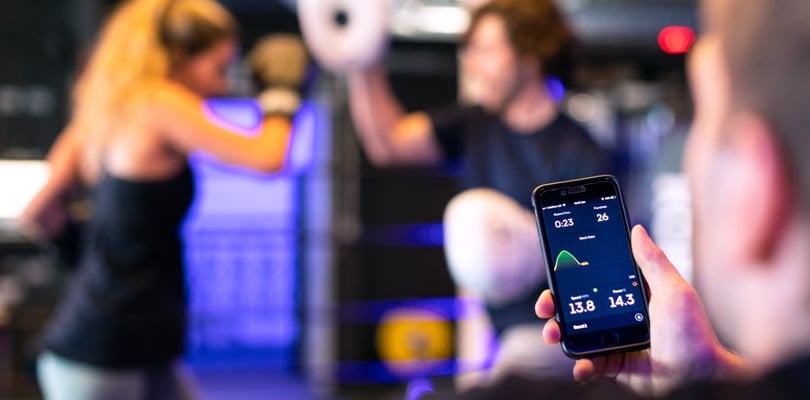 So, you've been slacking off on the fitness again, haven't you? You decided to take a little break, give your body time to recover and landed up in a rut. Don't feel bad, it happens. The trick is to dust yourself, get back in the saddle, and remember what it's like to be fit and fierce. Relax, just because you're exercising again, it doesn't mean you have to give up playing at Euro Palace Online Casino NZ. Jog first, casino games afterwards!
With that being said, it certainly doesn't hurt to have a few world fitness class apps to help you along the way. This is 2020, after all, which means there are roughly 5 trillion apps that are designed to specifically help you achieve your goal. We've taken the time to review some of the latest fitness apps available for download and filtered them down to the very best.
 Get ready to lap everyone else on the couch! Take a look at our list of the best fitness apps available today and get going.
Beachbody On Demand
Beachbody On Demand is pretty much the best overall workout and fitness solution you could ask for. Though, it may not be exactly what you're thinking. It is more a portable library of workout classes, rather than simply a step or calorie counter. The $99 a year subscription gets you access to numerous workout videos, each of which has been categorised in terms of length and challenge.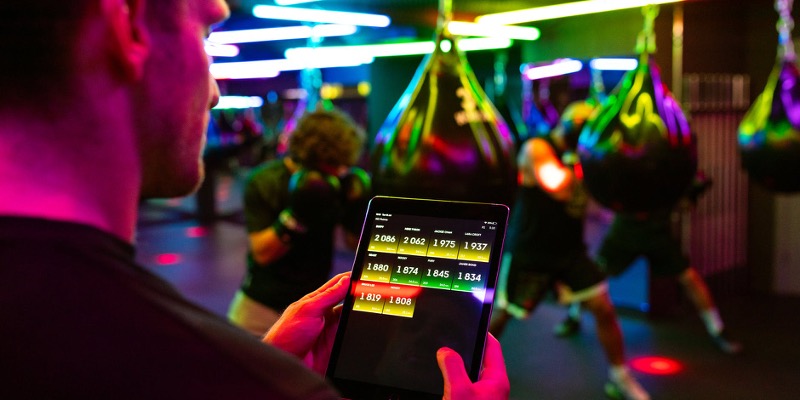 The video thumbnails add a great incentive, with each blasting you in the face with a ridiculously good-looking model's perfectly toned body. The app is pretty good value for money too and will make you want to compete with those who have already put in the hard work and are showing you what you could achieve.
Glo
For those who are less about hitting it really hard for every workout and more about the graceful poses of yoga, we have Glo. Like Beachbody On Demand, Glo provides access to thousands of videos taught by professional yoga tutors.
The best part about Glo is that it offers a quiz when first downloaded in order to determine the user's level of experience. It then kindly suggests videos that are on your level, without raising any eyebrows at the beginners. The subscription is $18 a month and is well worth it for those who prefer a gentler approach to fitness.
Nike Training Club
Nike Training Club is one of our favourites. It is, first and foremost, free, which really helps it stand apart. It offers workout videos based on length, muscle group, and even based on endurance or strength preference. So, it really is an app that covers all the bases in regard to fitness. For those that enjoy the thrill of a group workout, live sessions can be joined in order to participate along with others.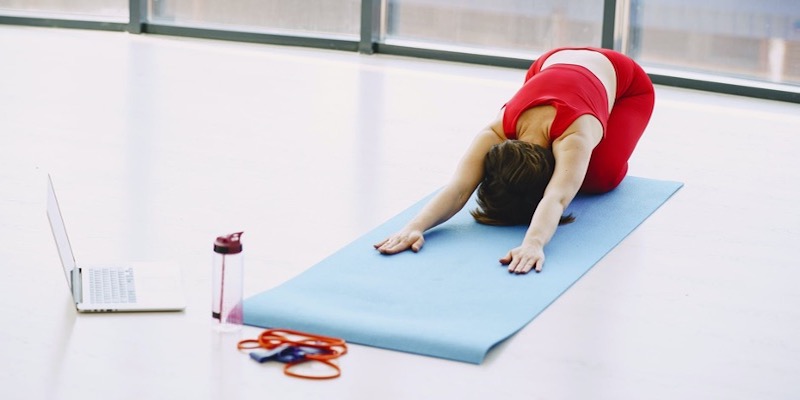 Grokker
Grokker is our overall personal favourite. It is $15 a month but is the best value for money as far as we're concerned. What makes it so special is that the focus isn't just on the physical aspect of fitness. There are Pilates and yoga videos to choose from, but also a whole host of cooking courses as well.
We're of the firm belief that working out is only a small part of being healthy, and hugely appreciate that Grokker also acknowledges this. After all, dreaming of glistening abs is all good and well, but all the sit-ups in the world won't matter if you eat a grease-dripping cheeseburger after every workout session.
So, now that you have all the fitness apps you need, time to get off the couch and start shedding some of those extra pounds. Good luck!
New players get $/€600 bonus
Find Out More